SuperCharged are back. After leading the way for nearly 25 years in underground bass-driven music culture, SuperCharged once again host an incredible array of talent.
Supercharged will be bringing you every flavour of bass. From deep dark and dirty rollers to beautiful and anthemic liquid, they have all bases covered. This year the supercharged stage comes in the form of a brand new outdoor arena, a huge new space for our SC performers to shell it from. It would be hard to find a more moving act than the headliner of our SC stage:
Hybrid Minds – Easily one of the most prominent names in liquid drum and bass, Hybrid Minds will be bringing their soaring, anthemic tracks to Boundary 2022. Their iconic sound fuses the musicality of laid back liquid and the energy of dancefloor DnB. Their music speaks for itself as "Touch" and "Solitude" have firmly established this production duo and DJ partnership as one of the most exciting and moving acts in the scene to see live. We can't wait to hear these tracks being screamed at the top of Brighton's lungs.
Before we all sing our hearts out to Hybrid Minds, we need some filth to get properly raving to. Luckily we've got the best performers in the DnB scene providing the soundtrack:
Kings of the Rollers – Kings of the Rollers are three iconic veterans of the scene: Serum, Voltage, and Bladerunner. They have become figureheads individually and have released singles on some of the scene's biggest drum and bass labels, but together they are much more than the sum of their parts. Their notoriety and prestige has been earned behind the decks having played to crowds of tens of thousands at all the biggest festivals. They will be joined by their go to host Inja to complete the group.
Bou – Deep in the jump-up/rollers/jungle melting pot and constantly pushing his sound to new places, few breakthrough artists have had the same impact as 6x award-winning young Manchester murker Bou. His workflow is unmatched with releases coming thick and fast over the last few years, most notably his track "Streetside" featuring Bru-C which launched him to new heights. With the announcement of his new label "Gossip", we can't wait to hear tunes being released that were teased in his blistering 100% Bou mix.
It's insane to be able to bring these trend setters to one stage and put them alongside an all time legend of our scene. This next artist is the only 'Sir' on this years lineup…
David Rodigan – For over 40 years David Rodigan has been the top dog in the ganja-scented, bass heavy-atmosphere of Britain's reggae dance halls. The key to his success has been an unsinkable passion for reggae music. We'll be welcoming a true legend and British music icon.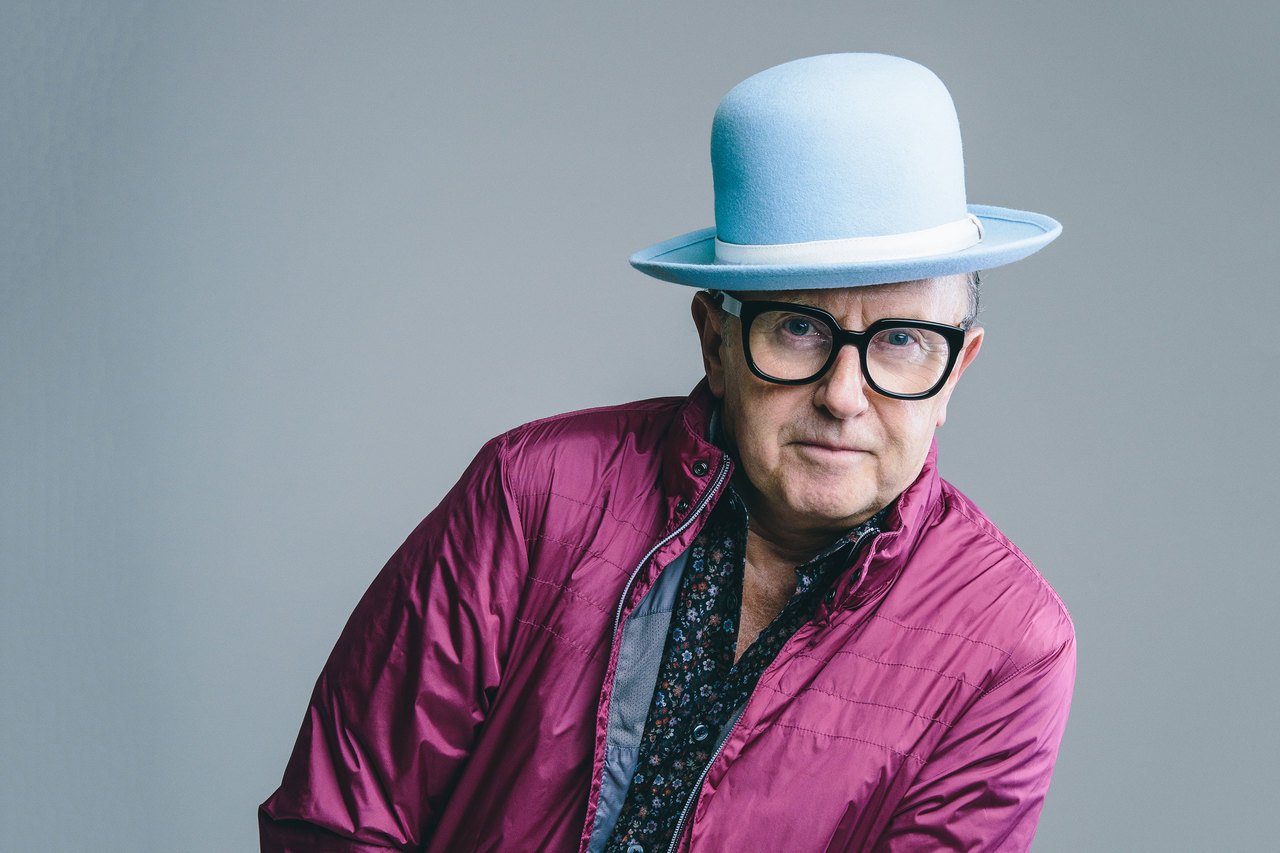 Next up we have two of the biggest stars on the CruCast roster. Their insanely tight production and countless hits are going to provide incredible energy on this brand new outdoor arena style stage! Here's what two off the DnB/Bassline scenes most prominent heavyweights have to offer:
Kanine – Supported by some of the biggest and most influential names in Drum & Bass, the young Londoner known as Kanine has risen to new heights in recent years. Originally recognised as one of the leading names in the new wave of Drum & Bass producers, his sound is evolving all the time as he moves toward being one of the most versatile artists in DnB.
Skepsis – South London based producer and DJ Skepsis is no stranger to any fan of the UK bass sound. Coming to public attention with a series of heavyweight originals and remixes, his gritty basslines and intricate rhythms have gained him support from both fans and acclaimed artists alike all over the world. A regular on the club circuit, armed with tunes and mixing skills that never fail to cause carnage in any venue, Skepsis is truly cementing himself as one of the biggest young talents in the scene.
Supercharged are also bringing in a few special sets from the sorely missed super group TQD and viral artist Navos. These guys will be the cherry on top of what is an insane main stage lineup for 2022
TQD – After a long wait, TQD are back this summer! TQD is a collaboration between Royal-T, DJ Q and Flava D, all heavy-hitting producers in the U.K. garage/grime scene. Together they capture the excitement of the garage and bassline scenes with their fast-paced, bouncy tracks. It's a pleasure to have them with us as our special guests.
Navos – You'll probably know Navos from his recent track "Believe Me" which was signed to Island Records and has hit the top 40. "Believe Me" has featured on all major radio stations such as Radio 1, Capital, Kiss FM and many more after blowing up on TikTok. The House DJ and Producer from Liverpool, UK also recently achieved 22 in the Capital Big Top 40 and featured as MistaJam: Jam Hot Record of the week (Capital Dance). It's about time we heard his glistening pop productions out in the sun!
M E L – From playing in Camden's rock bars to djing alongside the likes of Wilkinson and Camo & Krooked, Mel is becoming one of the genre's rising stars. Also being a frequent staple of Ram's live stream line ups, we can't wait to see her shell it on the SuperCharged stage.